—–> Cirque De Light has done it again!
A new website has been launched and you are invited to come check it out. Use the links within the text below to navigate throughout our site. At any time you can click on the Header Image to come back to this page.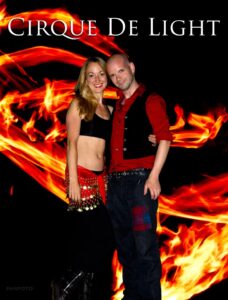 Find our Featured Area and view content from past shows. Want to see where we are going? See whats happening in our Events section.  You can also use that information to better understand when we are available. Want to have a special act performed at your occasion? Visit our Contact Us page and drop us a note.
Cirque De Light is bringing Fire and LED to new levels across the New England Area. If you would like to see more of what we can offer you check out the Promotional Material page. Want to know more about who we are? Take a moment and Meet The Crew.
Our prices are set competitively. See for yourself, check out what Packages we offer.  You may want a little more information about how we do what we do: for those that are interested dive into our Props and Skills Pages.  Receive more information on a regular basis: subscribe to our Blogroll and add us as your friend on FaceBook!
Cirque De Light is looking forward to a quality relationship with your audience. Thank you for checking out our site.